Buggyfit is the ultimate fitness class for mums wanting to get back into shape after their new arrival. This power walking class, with strengthening and toning exercises, is proving to be the answer to shifting postnatal weight and re toning your body after birth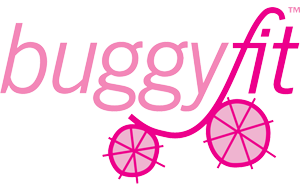 THE BEST WAY TO GET BACK INTO THOSE PRE-PREGNANCY JEANS.




Buggyfit classes in Ruislip have been running since 2006. They are a great opportunity to meet other mums in the area and get out and about.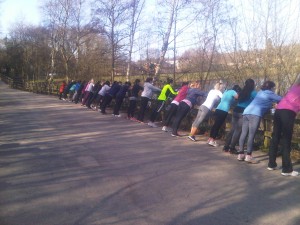 Buggyfit classes are an hour long. Classes start with a moderate warm up walk, moving into a power walk or run to raise our heart rates. This is when we start to burn fat! Each class includes group exercises specifically selected to strengthen and tone particular muscle groups, and enable us to cope with the demands of motherhood. We finish off with a cool down and stretch.
If newly post natal you will need to have had your GP check and been cleared to exercise.
It is advisable to wear trainers and bring along some water to the class.
Also it is usually a good idea to feed baby before coming to class, this means baby isn't hungry and you can get an hour for YOU. If you're breastfeeding this also ensures you are more comfortable to exercise.
Any buggy or pram is suitable as we do not go off-road and stick to pathways.
Please complete this health screening form prior to your first class.
When and where
Day: Tuesday, Wednesday & Thursday
Time: 10.30am – 11.30am
Where: Ruislip Lido, Reservoir Road, Ruislip, HA4 7TY.
Meet at: Lido car park from 10.15am.